12 tags
OFFICIAL: Theatrical Trailer for Silent Hill:... →
ohmygauf: Jason Gervais - Cold Rain of Silent...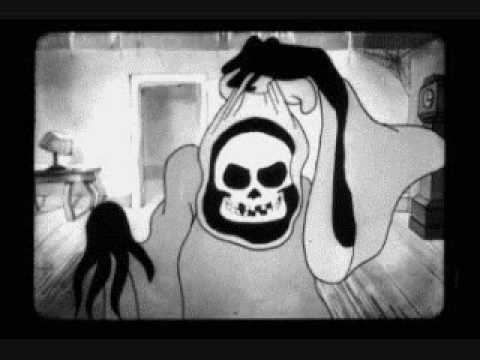 (via thehaunter) Not Tomorrow (Piano Cover)
1 tag
1 tag
Watch
jiradevan: short clip "clocl" I made 2009 for a portfolio musik by Akira Yamaoka "The Suicidal Clock Chime"
1 tag
jhunterproject: Akira Yamaoka - Theme of Laura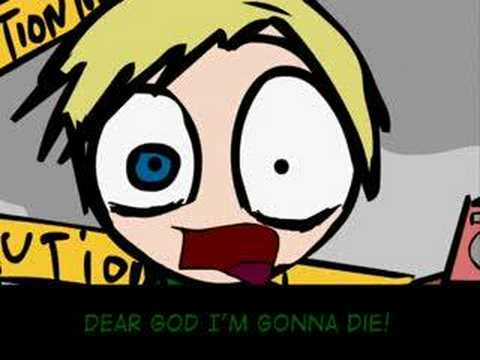 My Silent Hill Nurse costumes!
My old friend and I spent hours making these costumes. We wanted them to be a mixture between the nurses in Silent Hill 2 & 3, and the nurses in the movies. We had veiny tights and the perfect shoes too! I also made a Pyramid Head helmet for my boyfriend at the time, and he made the Great Knife. Here's a picture of me wearing it in my nurse costume: Hope you guys like them!
2 tags